Submit a Support Request
Visit https://help.clevyr.com/tickets-view or use the chat at the bottom right to create a support request.
See all articles
Support Portal
Clevyr's online support system simplifies the support experience and helps our team provide you with excellent customer care.
See all articles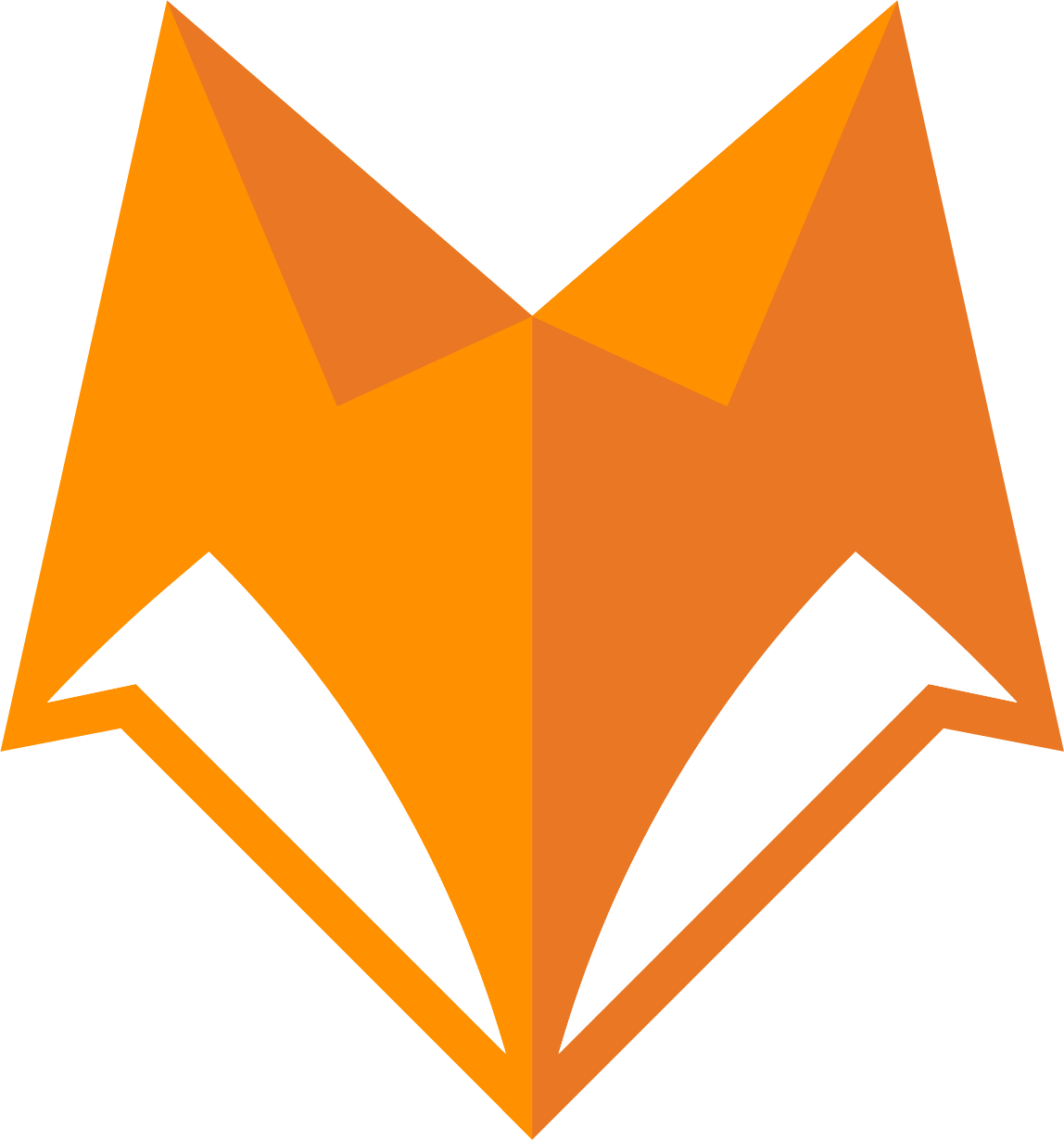 Clevyr, Inc.
Find out our business hours.
See all articles